Coshocton-Fairfield-Licking-Perry
Solid Waste District
Coshocton-Fairfield-Licking-Perry Solid Waste District 675 Price Rd. Newark, OH 43055 PH: 740-349-6308 Fax: 740-349-6309 email: cflpswd@windstream.net




District News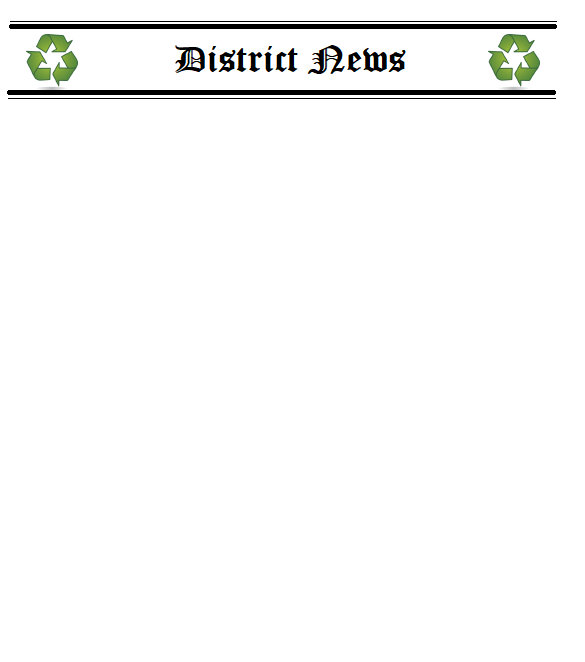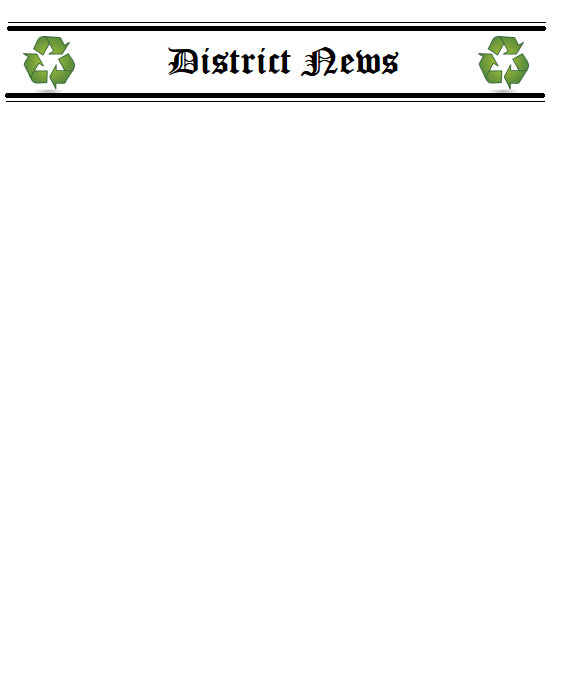 UPCOMING MEETINGS AND EVENTS
(click on the event for further details)
The meeting will begin at 11:00 am at the Fairfield County Courthouse, 210 E. Main St, Lancaster. Purpose of the meeting is to conduct regular business.


Every five years, solid waste districts give their solid waste management plans a facelift, updating data and strategies for meeting state goals.

As a result of public comment, an amount of $70,000 was added to the 2015 budget to assist counties with expenses occurring as the result of the operation of solid waste facilities in their jurisdiction.

The Policy Committee unanimously approved the revised draft plan and has sent it out for ratification by the boards of county commissioners, and all municipalities and townships in each of the four counties.

It is also posted here for public review. Click the link below to read the entire draft plan.
The District will encourage, but not mandate, curbside recycling in communities that can economically support it.

The District will continue to offer the drop-off recycling program in all four counties.

The District will implement education programs to encourage people to use the recycling opportunities available.

The District will support enforcement of laws and regulations preventing litter and open dumping.

The District will increase fees for out-of-district waste and out-of-state waste, but there will be no increase on in-district waste. Residents and businesses should NOT see an increase in their trash bills due to this update.